Kansas Notary
Seals
We offer the quickest and easiest way to securely order your Kansas seals online while saving over 40% off the same products you find elsewhere! Our notary seals conform to Kansas notary laws, and are manufactured in-house, using only the highest-quality materials, while implementing the latest technology to produce perfect notary seal impressions every time. Fax, mail, call, or place your order online before noon Central Time, and your notary seal order will be shipped on the next business day.
Save more! Flat rate ground shipping and handling anywhere in the U.S. for only $6.95.

American Association of Notaries
8811 Westheimer, Suite 207
Houston, TX 77063

Since 1994 more than ONE MILLION notaries trusted the American Association of Notaries for affordable and high quality Kansas notary seals.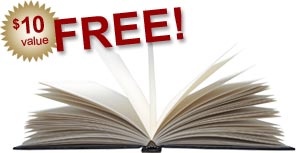 Six Steps to a Proper Notarization
A NOTARY E-BOOK FREE WITH EVERY NOTARY SUPPLY ORDER!
Notary bonds and errors and omissions insurance policies provided by this insurance agency, the American Association of Notaries, Inc., are underwritten by Western Surety Company, Universal Surety of America, or Surety Bonding Company of America, which are subsidiaries of CNA Surety. American Association of Notaries, is owned by Kal Tabbara, licensed insurance agent.